​
​
​
*THIS WEBSITE IS BEST TO VIEW ON LARGE SCREEN *
Peter Blahout
518-294-6489
Trophy Whitetail Hunts

in New York.
3% processing fee will be charged on all CC and Pay Pal transactions.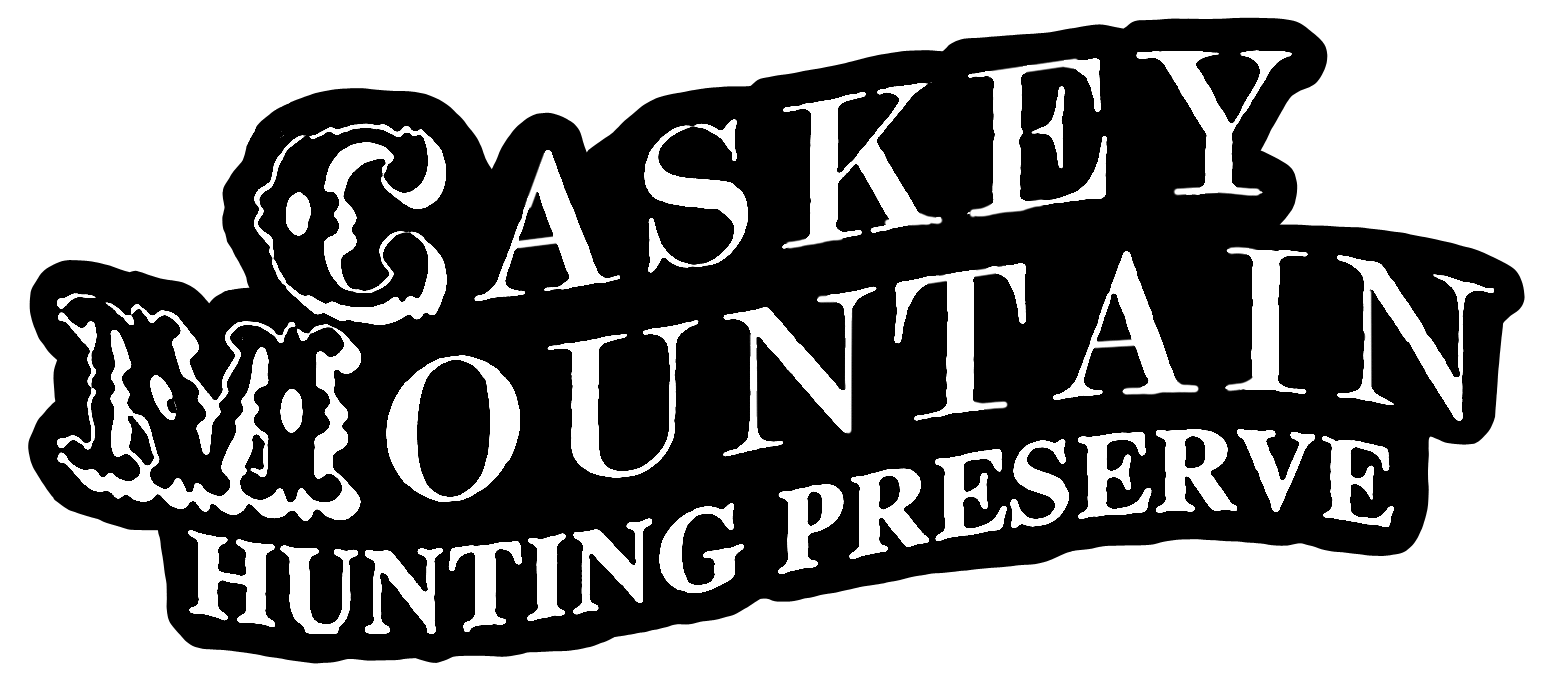 FREE DOE HUNT
Use our free doe hunt offer. The doe will be included with trophy over 400". You can use this opportunity to make it a family event with your spouse, son or daughter. You can even invite a friend. The buck must be harvested first to get free doe.
TROPHY WHITETAIL HUNTS
2021 prices
for up to 3 days hunt
/ no lodging discount - $500.00 of all inclusive prices /
​
all inclusive no lodging
Up to - 159" $3,750.00 $3,250.00
​
160" - 169" $4,500.00 $4,000.00
170" - 189" $5,500.00 $5,000.00
190" - 199" $6,250.00 $5,750.00
200" - 219" $7,000.00 $6,500.00
220" - 239" $7,750.00 $7,250.00
240" - 250" $8,500.00 $8,000.00
251" - 400" $8,500.00 + add $80.00 for
every inch over 251"
​
401" ++ priced individually
​
One day and one night all iclusive doe hunt $2,000.00
Addition of doe harvest to trophy buck hunt $1,750.00
Large typical bucks priced individually
Bow hunts starting from 250" and up
IF NO TROPHY IS HARVESTED, THE DEPOSIT ALREADY PAID WILL COVER THE LODGING
/WE WILL RETURN $200 FROM DEPOSIT PAYD TO BOOK HUNT TO NO LODGING HUNTERS/
NO TROPHY - NO CHARGE - DEPOSIT ONLY
​
We can offer prices so low, because we do raise all our trophy bucks, therefore we can guarantee that there are no growth hormones or long term antibiotics stimulants involved. Our herd is certified disease free and monitored by New York State Department of Agriculture and Markets. Book your Whitetail Deer Hunting adventure today!
A $500 non-refundable deposit is required to book a hunt. /all inclusive or NO lodging /
All hunts up to 3 days and nights. "All inclusive " price includes all meals, & lodging.
ONLY CASH ACCEPTED FOR FINAL PAYMENT.

Large group and /or multiple harvest discounts are available ,based on combine score
Limited number of doe hunts available.
​
All our guides are certificate SCI scores ,they are here to serve and guide hunter ,but on the end hunter is responsible for selection , humane kill and payment for any and all animals his bullet or arrow make contact with
Any deer wounded is consider harvested , recovered or not , and is hunter responsibility

"PLEASE NOTE" TROPHY WHITETAIL HUNTS, NO LODGING OPTION
Caskey Mountain Hunting Preserve is making a special offer to all those who wish to deer hunt and NOT stay at the hunting lodge.
We are offering a price break of $ 500 on trophy deer hunts up to $ 8,000.00 ,please see price list above for no lodging option , if you chose no lodging option you will be responsible for your meals and accommodations ,you have to pay $500 deposit to book the hunt, if you do not harvest your trophy $200 from your deposit will be return to you
​
CONSIDERING the average cost per night at local hotels is $ 95.00 this may save you money on your hunt!
We will be happy to assist you with booking of local hotel of your choice, if you chose not to stay in our lodge.
You are more than welcomed to stay with us, but we have , local hunters, requesting this option.
​
​
CLICK TO PLAY
multiple harvest discounts ;
1,5 % for 801" a combine score
2,0 % for 1001" a combine score
2,5 % for 1201" a combine score