​
​
​
*THIS WEBSITE IS BEST TO VIEW ON LARGE SCREEN *
Peter Blahout
518-294-6489
Trophy Whitetail Hunts

in New York.
Deposit only
3,9% processing fee will be charged on all CC and Pay Pal transactions.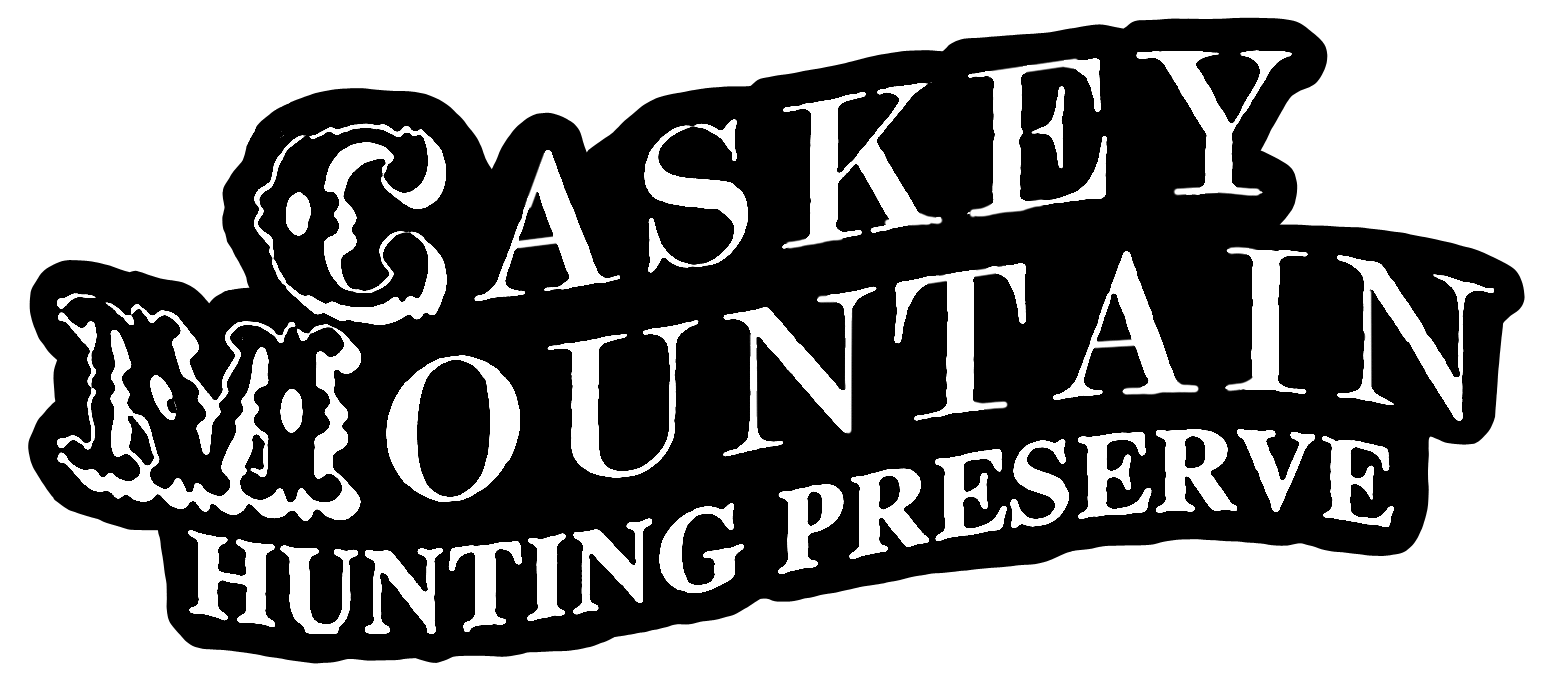 Thak to all clients for great 2022
We know that you can chose were to hunt, so keep it affordable we restructure our pricing and as the result most of our hunts actually cost the same or just little more and class of "up to 159 " actually LESS than in 2022, our cost double or better.
We truly appreciate your business
Thank you all
Please check the website for updates
Thank you
Peter
TROPHY WHITETAIL HUNTS
2023 prices
for up to 3 days hunt
please see below for lodging and guest options
​
Up to - 159" $4,000.00
​
160" - 169" $5,000.00
170" - 189" $6,000.00
190" - 199" $7,000.00
200" - 219" $8,000.00
220" - 239" $9,000.00
240" - 250" $10,000.00
251" - 400" $10,000.00 + add $80.00 for
every inch over 251"
​
401" ++ priced individually
Large typical bucks priced individually
Bow hunts starting from 300" and up
/sold out of bow hunts for 2023/
A $750 non-refundable deposit is required to book a hunt.
IF NO TROPHY IS HARVESTED, THE DEPOSIT ALREADY PAID WILL COVER OUR EXPENSES
NO TROPHY - NO CHARGE - DEPOSIT ONLY
​
We can offer prices so low, because we do raise all our trophy bucks, therefore we can guarantee that there are no growth hormones or long term antibiotics stimulants involved. Our herd is certified disease free and monitored by New York State Department of Agriculture and Markets. Book your Whitetail Deer Hunting adventure today!
A $750 non-refundable deposit is required to book a hunt.
All hunts up to 3 days and nights. YOY CAN CHOSE LODGING OR NO LODGING OPTION
ONLY CASH ACCEPTED FOR FINAL PAYMENT.

Large group and /or multiple harvest discounts are available ,based on combine score
Limited number of doe hunts available.
​
All our guides are certificate SCI scorers ,they are here to serve and guide hunter ,but on the end the hunter is responsible for selection , humane kill and payment for any and all animals his bullet or arrow make contact with
Any deer wounded is consider harvested , recovered or not , and is hunter responsibility
LODGING OPTION
Hunters can choose to stay in our new 5-star lodge for additional cost of $240 per night, two nights minimum, minimum occupancy 3 paying hunters. Each hunter, beside large common space, has own /lockable/ bedroom with workstation and full private bathroom, hot freshly cooked breakfast and snack during the day, hot or/ and cold sandwiches of your choice for lunch are included in price of lodging, we do NOT serve dinner, dinners are NOT ICLUDED IN PRICE OF LODGING. Minimum payment required will be collected from each lodging hunter upon check in , any additional charges for staying longer than 2 days will be added to final total, please go to page "LODGING" for more details
NO LODGING OPTION
Considering the average cost per night at local hotels is usually less than $200 /all taxis included/ this may save you money on your hunt!
We will be happy to assist you with booking of local hotel of your choice, if you chose not to stay in our lodge.
You are more than welcomed to stay with us, but we have some hunters requesting this option.
​
NON-HUNTING GUEST
Hunter can choose to bring non hunting guest:
​
if you choose lodging option and your guest will share your room, eat in the lodge and share hunting experience with you,
you will be charged additional $200 a day with minimum of 2 days upon check in, any additional charges for stay longer than 2 days will be added to final total
​
if you choose non lodging option and your guest will share your hunting experience with you,
you will be charged additional $100 a day with first day payment upon commencement of your hunt
​
CLICK TO PLAY
multiple harvest discounts ;
1,5 % for 1001" a combine score
2,0 % for 1251" a combine score
2,5 % for 1501" a combine score