​
​
​
*THIS WEBSITE IS BEST TO VIEW ON LARGE SCREEN *
Peter Blahout
518-294-6489
Trophy Whitetail Hunts

in New York.
Deposit only
3,9% processing fee will be charged on all CC and Pay Pal transactions.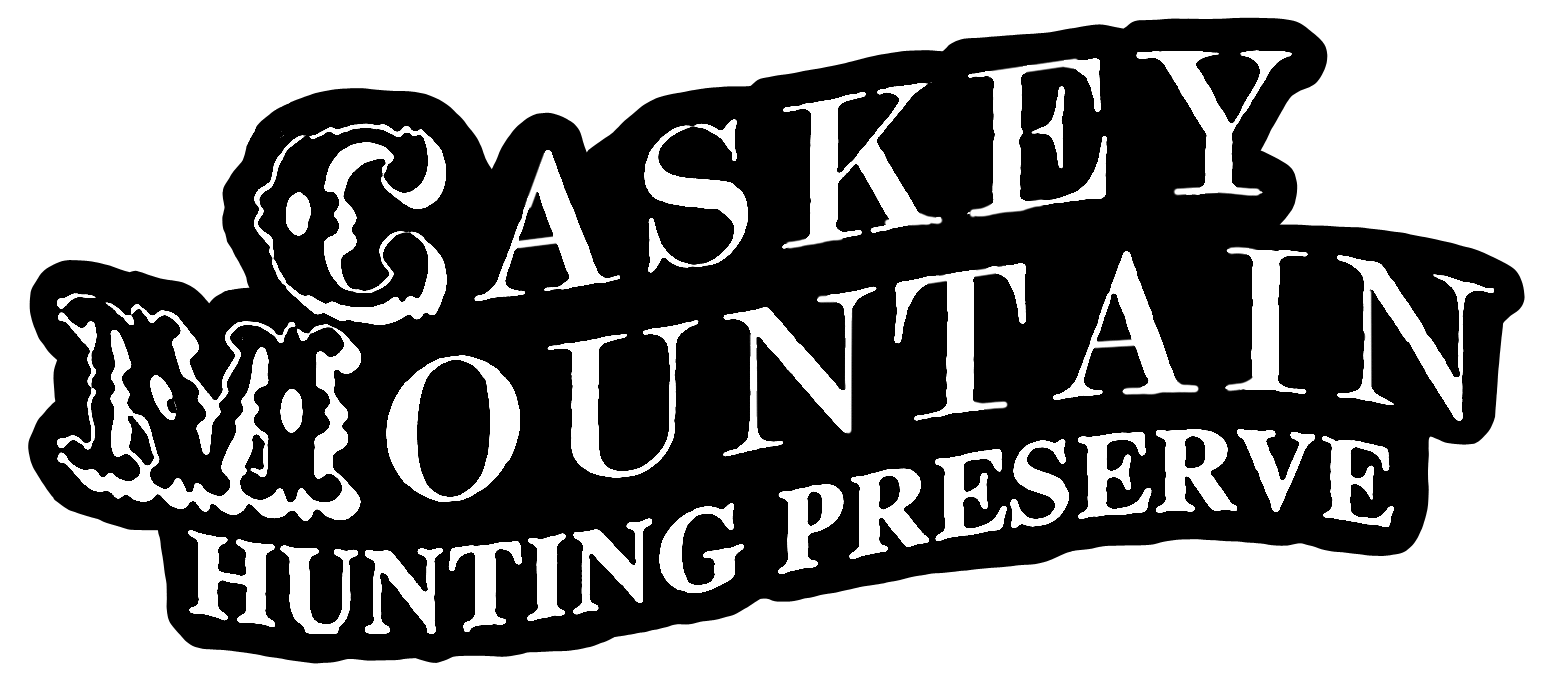 sold out for 2023 Wild Turkey Hunts
crossbreeds and pure eastern
.
The un-official state record Turkey was shot on my property. That bird was just over 48 POUNDS! The Wild Turkeys greatly benefit from my deer feed year around, helping them grow to almost unheard of sizes. Click on picture below......
JUST LOOK AT THE SIZE OF THIS TURKEY BETWEEN THE 2 FEEDERS IN PICTURE #1 /below/ WOW!!!! HE HAS A REAL SHOT AT BEING THE NEW STATE RECORD.......
​
The hunt is 4 days, 4 nights ,spring turkey, shotgun or archery hunt . May 01 -May 30
Hunts are $4,000 and are 4 half days of hunting, NYS regulations allow AM only, 4 nights hotel stay and 3 meals each day included for individual hunter, or group of 2 . For larger group /3+/ lodge will be opened for business. Transportation is provided to and from hotel to hunting preserve.
There are no trophy or any other kind of additional fees with our turkey hunts.

Our guide will be present on all hunts. All hunts are SEMIGUIDED . We have over 85 % success rates.
We are only booking 10 turkey hunts each year and have always sold out . Dates are first come first serve, opening weekend hunts are available, please contact me for available dates.
We require a $1,000 deposit to reserve your hunt. Deposits are non refundable, if hunters have to cancel we will attempt to reschedule a date according to OUR timeline/current bookings. Since this is a wild hunt, the season is short so we may have to reschedule for the following year, but we will do our best to get you in the same year.
The balance of $3,000 is due upon your arrival, in the form of cash .
If you prefer transportation to and from the Albany airport, an additional fee of $180 will be required to be paid upon pickup, in the form of cash. Sorry, no personal checks.
You will be responsible for your hunting license, which I recommend you acquire before leaving home. You can buy license /turkey tag online. There is also Walmart close by, where you can pick up your license and/or other supplies.
ONLY $4,000 ! 4 nights/ 4 days With a good chance of recording a STATE RECORD BIRD!
We have seen birds that will be over 40 lbs this year!
THERE IS MORE THAN 200 TURKEYS TO CHOOSE FROM
Guaranteed Whitetail Hunts.jpg