​
​
​
*THIS WEBSITE IS BEST TO VIEW ON LARGE SCREEN *
Peter Blahout
518-294-6489
Trophy Whitetail Hunts

in New York.
Deposit only
3,9% processing fee will be charged on all CC and Pay Pal transactions.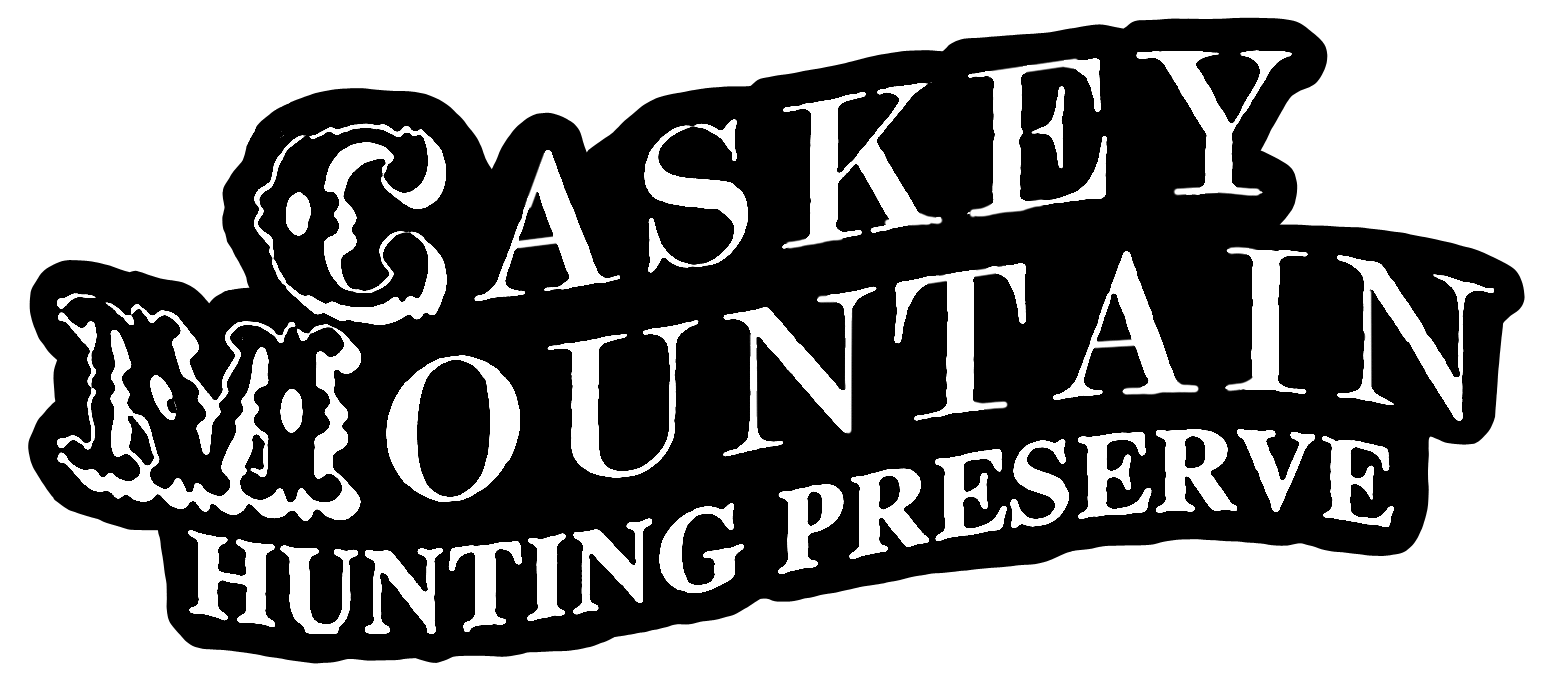 Book A Hunt
Please do not send us money before contacting Caskey Mountain to set up your hunt dates. Payments received without contacting us first will not reserve a hunt.
Only deposit payments can be made by c c , pay pal /3,9% charge on all cc and pp transactions/
cashier's check, money order, personal check (as long as it is received 2 weeks prior to hunt.)
For final payment after harvest only cash will be accepted
​
Deposit check for $750 for each hunter must be made to:
CASKEY MOUNTAIN HUNTING PRESERVE IN CARE OF P. BLAHOUT CORP
OR JUST
P. BLAHOUT CORP
or/and by clicking on our "Buy Now" button on this website. If you want to make a payment with your credit card or pay pal, / $750 + / 3,9% pp processing fee/ $29.25 = $779.25
Please contact us if you have any questions, concerns .
If sending the deposit, pls. mail it to the address below.
You will also need to download our Hunting agreement; fill it up and mail it with your deposit.
.
mailing address ; CaskeyMountain Hunting Preserve
Peter Blahout
Po Box 36 /594 Gott Rd
Richmonville NY 12149
You will see P. Blahout Corp. on Pay Pal
3,9% processing fee will be charged on all CC and Pay Pal transactions
Hello friend .
Send me an email here with any questions on hunts. I will be happy to assist you to get the best hunt at the best price available! I have a large deer farm, which allows me to sell hunts for considerable less than others outfitters .
Peter