​
​
​
*THIS WEBSITE IS BEST TO VIEW ON LARGE SCREEN *
Peter Blahout
518-294-6489
Trophy Whitetail Hunts

in New York.
Deposit only
3,9% processing fee will be charged on all CC and Pay Pal transactions.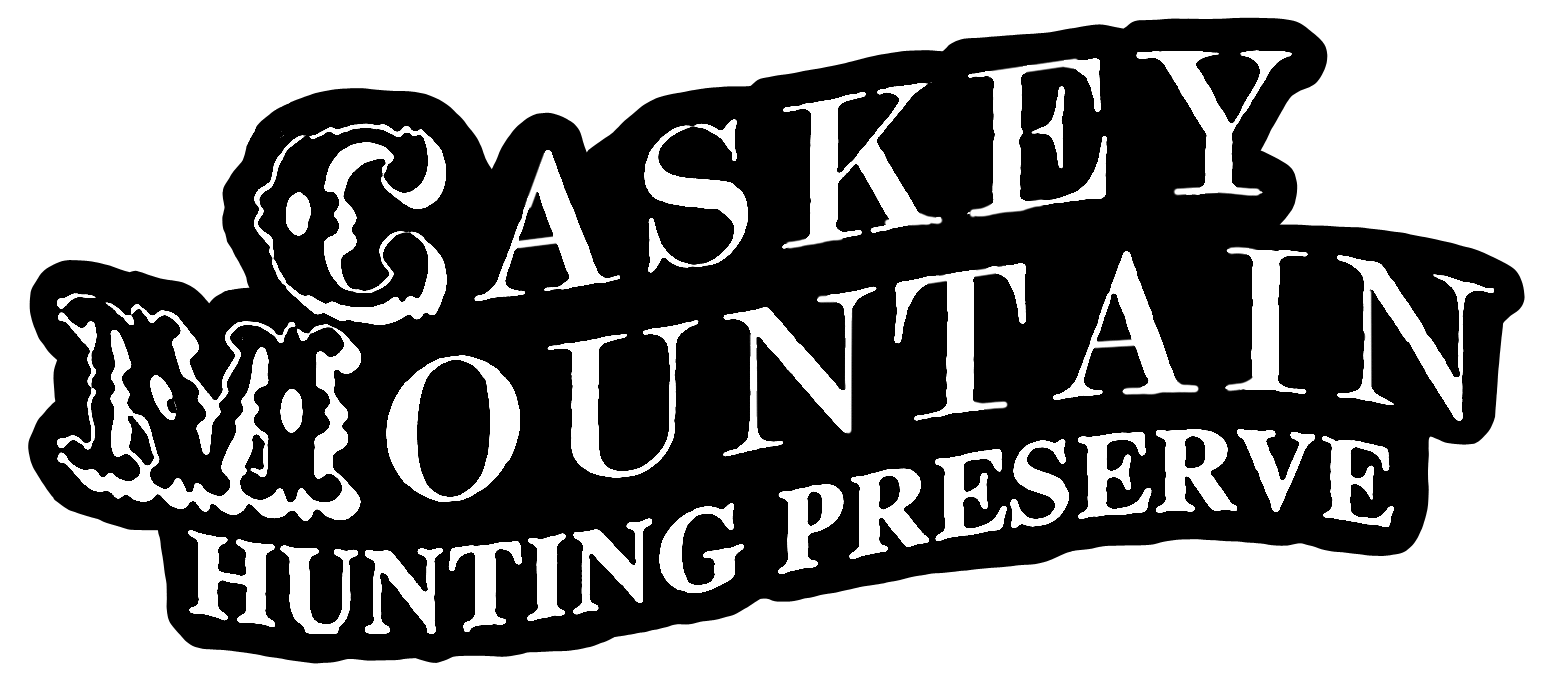 CASKEY MOUNTAIN HUNTING PRESERVE NEW YORK
Services Provided with all deer hunts
* Trophy Whitetail Hunts, Fully Guided Whitetail Deer Hunting
* Field-dressing your trophy
* Cooler For Harvested Animals for Lodging Hunters Only
* Optional Lodging
* Shuttle Service (From Albany Airport, for an additional cost)
(we strongly encourage you rented a car!)
* We can help you arrange with local butcher to process your meat
Deer Hunting Information:

Whitetail Deer Hunting, Trophy Whitetail Hunts on 450++ acres hunting preserve with some of the best quality whitetail bucks in the country, with options of having your deer hunt with or without lodging. Caskey Mountain Hunting Preserve lets you choose. All hunters will have their hunting guide trained to assist them in their trophy whitetail deer hunt.

Caskey Mountain Hunting Preserve is interested to make your trophy deer hunt a memorable one. We have a box blinds that are heated and also tree stands and traditional ground blinds.

We also have a number of food plots throughout Caskey Hunting Preserve. These plots not only attract deer, but the quality controlled food plots help deer to develop into a trophy bucks.
All deer hunts require a non-refundable $750 deposit when booked. The remaining balance is due before trophy is released, only cash accepted for final payment.
Bucks will be scored at the ranch using the SCI gross green score for final price.
​
All wounded animals will be charged as a kill ,
recovered or not
​